.
.
The Prisoner of Azkaban chapters are complete now on Pottermore, and while some of the new material about Lupin is kind of a mess, there are some great pictures of Snape. Unfortunately none of the pictures show his face and only hint at his nose, but we can use our imaginations.
This is the new version of Potions Class in Book One. Now you can zoom in and click around to get more potions ingredients, unlike the original. I'm glad they fixed that. Also the pages turn on his book and water flows from the mouth of the gargoyle.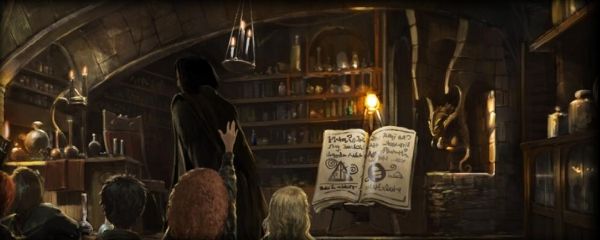 And here is a lightened version of Snape slumped in the Shack after the kids attack him.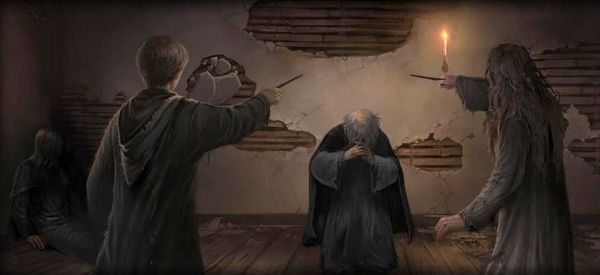 Flight of the Fat Lady: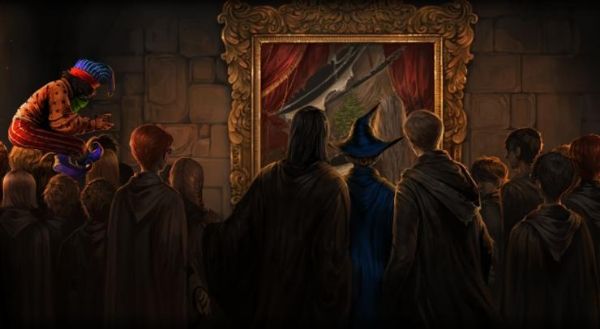 Current Mood:
amused
Current Music: Coldplay "The Scientist"